Keeping your locks nourished and beautiful can set you back a pretty penny if you rely on store-bought or professional products. Though you don't have to break the bank to have a great 'do. We've put together our top DIY hair care recipes to help you look and feel your best!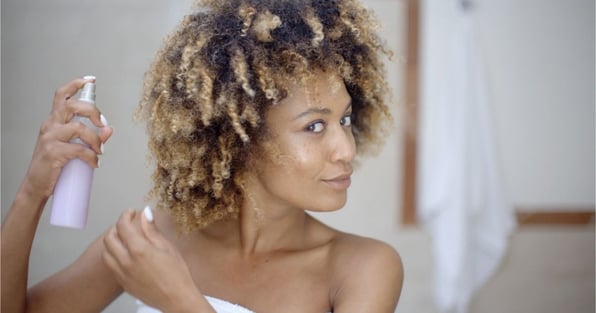 Not only are homemade hair care options friendlier on your wallet, they also have the benefit of being all-natural. No harsh chemicals or unpronounceable ingredients here - for most of these recipes, you don't even need to look further than your kitchen cabinets! Gentle, natural products are the best to ensure the hair health and the longevity of your hair system.
Another benefit to homemade products is that you can customize them to fit your exact needs. Whether you're experiencing hair thinning or dandruff, there's a customized natural remedy to fit your needs.
Download our Hair System Buyers Guide for Women of Color for more information on finding the perfect hair system for you!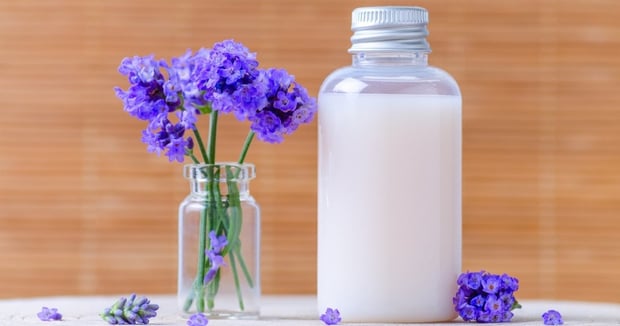 First things first, let's start with clean locks. It may be a hair crime to shampoo every day, though you also don't want to go to the other extreme! A clean scalp is essential for hair growth and helps to prevent other issues, such as dandruff.
Your hair appearance also has a lot to do with what type of shampoo you use. Unfortunately, most store-bought shampoos are filled with chemical and synthetic cleansers that strip hair of its natural oils and can be harmful to your health. The perfect way to get around this is by making your own shampoo with natural ingredients.
There are many advantages to making your own shampoo: avoid unnatural ingredients, spend less, and personalize it to your specific hair needs. Do it yourself (DIY) shampoos are not standardized and aren't limited to the one-size-fits-all products that are found in stores. On the contrary, DIY shampoos are designed by you, for you. We even have homemade shampoo recipes specifically for hair loss, damaged hair, and dandruff.
Download our Women's Hair System Buying Guide for more information on women's hair systems!
Homemade Deep Conditioner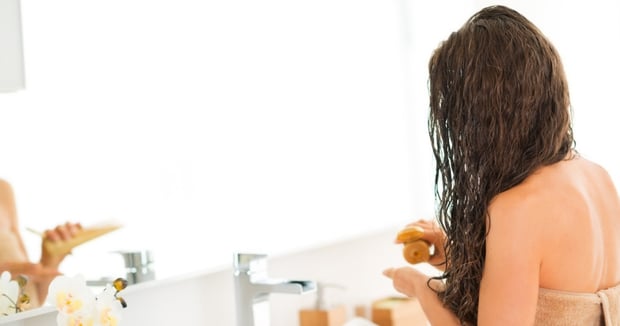 Next up is conditioning. Is your hair naturally prone to dryness or frizz? No one wants lifeless strands or a halo of fuzz around their heads. Conditioning every time you wash your hair is important for keeping your tresses smooth and moisturized, but don't forget to deep condition at least a couple times a month for optimum silkiness.
Conditioning is important to keep both natural and synthetic hair systems healthy, especially if your hair is curly or color-treated. Homemade hair conditioner treatments give your locks the moisture and nutrients they need to shine.
One of the best parts of natural hair care is knowing exactly where every ingredient comes from. Just as it's important to pay attention to the ingredients we're putting in our bodies, it's also important to keep in mind what we put on our bodies.
Take a look at our DIY hair conditioner recipes for conditioning masks, a shea butter leave-in conditioner, and even a conditioning rinse for the adventuresome featuring an unexpected ingredient!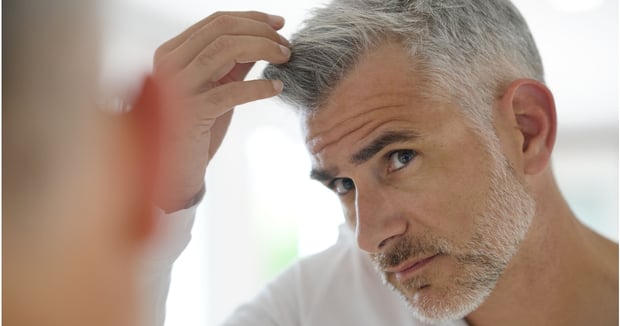 Once your hair is clean and moisturized, it's time to style! It's not as simple as grabbing any product off your closest store's shelves! Using the wrong product can damage a hairpiece and reduce its lifespan. That is why it's essential to know exactly what products to use with hairpieces. Out of the hundreds of products sold in stores, which one is ideal for you? Do they have the right ingredients to make your hair soft, shiny and voluminous? Will the chemicals weaken the knots in your hair system?
Rather than choosing between disappointing store-bought options, you can make your own hair gel instead! Just like DIY shampoo and conditioner, homemade hair gel will help you get more bang for your buck and allow you to adjust the product to your specific needs.
Whether you're looking to add shine, softness or increase volume, the choice is yours! Add whichever ingredient will satisfy your hair goals and start looking stylish! We have a homemade hair gel recipe that you can start with that can be customized to fit your specific needs.
Download our Men's Hair System Buying Guide for more information on Men's hair systems!
If your tresses prefer styling cream over hair gel, we've got you covered! Store-bought styling products can tend to make hair look dull if they're not regularly washed or not washed thoroughly enough. For hair system wearers, it's best not to wash your system daily. For this reason, it can be difficult to remove styling products from your hair system. This is where natural styling creams come in - made in your own home with natural ingredients.
Natural styling creams are great because they can add shine, eliminate frizz, smooth curls, and even replace moisture lost from heat styling. Creating your own styling cream allows you to customize your product to satisfy your needs.
You can choose ingredients with nourishing and moisturizing properties and select essential oils that are good for your hair and scalp. Check out our DIY nourishing styling cream that is packed with natural oils and vitamins to give your hair what it needs while keeping you looking good.
Homemade Hair Detangler Spray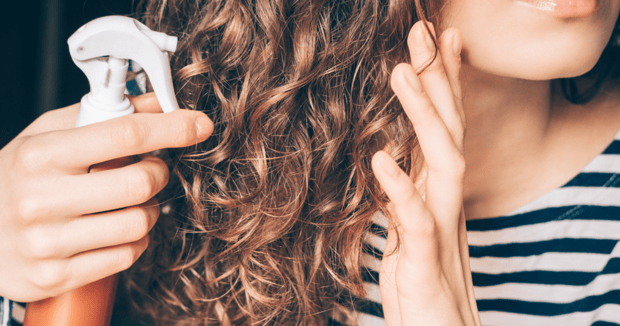 If you need to tame frizz, take out knots, and prevent tangles from occurring in the first place, look no further than your kitchen pantry for all of the ingredients you need to make your own homemade hair detangler spray.
You don't need to spend a fortune on salon products. Make your own homemade hair detangler spray and save a few bucks. Most of the ingredients for this DIY hair care remedy are already sitting on your kitchen or bathroom shelves! Also, if you look at the label on most commercially-sold hair care products, you will see that most are made of at least 50% water!
Do recognize many of the other ingredients besides for water? Most likely not. With your natural homemade hair detangler spray, you will be able to see and pronounce all of the ingredients that you are putting on your body. Hair products don't just stay on our hair, they can also be rubbed off and absorbed by our skin! So it's worth it to use a natural product that you feel good about putting on your body.
Keep hair scares at bay with these customized recipes for your natural or synthetic hair system. We have homemade hair detangler spray recipes for strength, hair loss, dandruff, and more!
Homemade Hair System Perfumes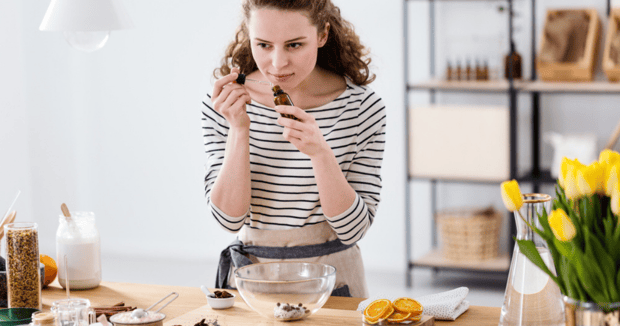 One of the things that we do to feel our best is wearing a nice perfume!

Though what happens when your hair system starts to smell?
Don't panic! There are things that you can do to keep funky smells at bay.
Your first instinct may be to run to the store to buy a new perfume. Sure, this can be quick and convenient, however many of the fragrances that you find in stores contain harmful substances that can damage your hair system. With a homemade perfume, you can choose exactly what goes into it. With all-natural ingredients, there's no need no worry about something harming your hair system. You will also have complete control over how the perfume will smell, creating a fragrance that is 100% unique to you.
Take a look at our homemade hair system perfume recipe to create the perfect scent for your locks.
Keeping your hair system in optimal condition is always important. Here at Advent Hair we take this responsibility very seriously and are proud to offer you the best line of products available! So, if you would like to buy hair care products, you can trust us to provide you with high quality products approved for hair systems!
Got any other questions for us? We would be more than happy to help you! Feel free to give us a call at our toll-free number:
1-800-756-8585