You have been struggling with hair loss and you have decided to take action: Congratulations! It's great that you are working on regaining control over your personal image. Dealing with the emotional distress that a drastic change in your appearance generates, can be draining so getting into any course of action will immediately relieve some stress.
Once you have made up your mind and decided that the best solution for you is getting your own hair system, it is time for you to start learning all the tips and tricks to ensure that you have the best experience.
Getting used to wearing a hairpiece can be a little challenging at first. This is why, here, you'll find all the information needed gathered in one place, organized into 10 important topics, to ease your learning process. Let's get started!
1. Choosing a Hair System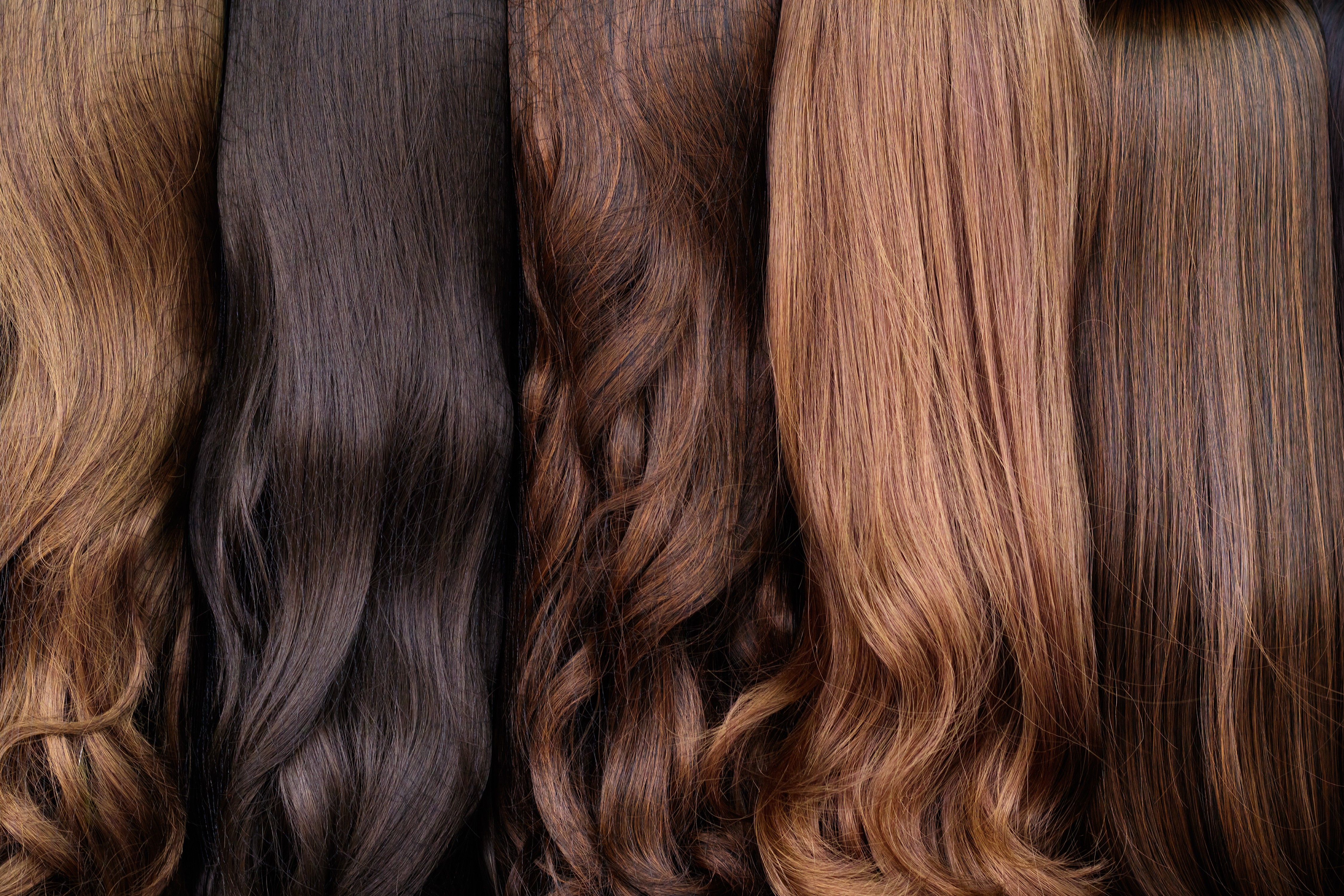 Over the years hair systems have diversified greatly. Nowadays you can find as many hairstyles as humans in the world, and the idea is that hair system users don't feel limited when choosing their own. The diversity in the designs has allowed hairpieces to look and feel as natural as possible. Never has it been more difficult to spot or point out someone who is wearing a hair system as they offer wearers the perfect blend between being unnoticed and staying fashionable.
When buying a hair solution you have to decide between a variety of types, styles, and sizes. As you can see, there is a lot to consider before choosing the perfect hair system that matches your hair type. Luckily, Advent Hair provides buyers with many options in types of hair and textures within their hair systems and a lot of information for you to be confident with your decision. If you want to know everything about hair system types read our blog post Ensuring the Correct Hair System Type.
Also, before selecting the correct size for you, make sure to read the article Find the Perfect Size for your Hair System. There is some extra information in this post as well.
2. Putting on and taking off the hairpiece
After buying your hair solution you may be feeling a little anxious. You may be wondering, Will I get accustomed to wearing it? Will it be easy to handle? The intention of this article is to solve all these doubts.
What you need to learn first is the correct way of attaching a hairpiece. Once you master this you can be certain that there will be no worries about your system coming off.
For this task, choosing the right adhesive is extremely important. Our supply store has many hair system tapes and adhesives that can ensure you get the best result. But how do you choose between so many options? You can find tons of information on our website but a good starting point is this post on Placing your hair system is as easy as 1, 2, 3.
Another highly important skill you need to obtain is the correct way to remove your hairpiece. Even though it's a quite simple task, if not done correctly you run the risk of damaging your hair system.
Also, using improper products to remove it could cause severe damage. Read this post and learn the quicker and easiest way to remove your hairpiece.
It's time to bring some ease to all hair system users. When using a hairpiece, NO significant changes have to be made in your routine. You can rely on your new hair as if it was your own. Simple everyday activities like washing your hair, brushing it or sleeping on it can still be done with just a few precautions.
There are many tricks you will learn with time, for example, once you master the correct way to clean your hairpiece this won't take more than 10 minutes. Make sure that you understand that time is not an issue for hair system wearers.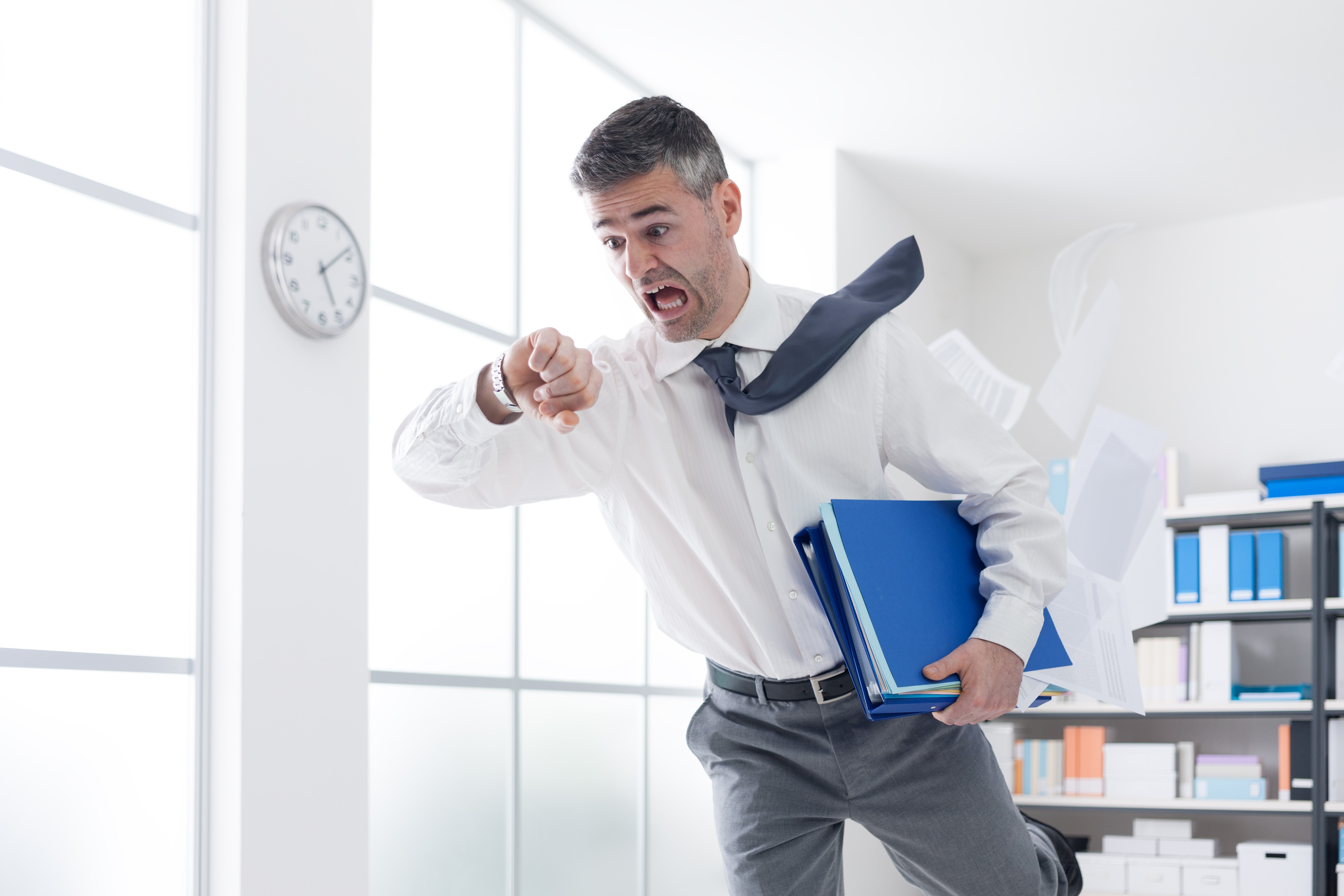 4. Sleeping, showering, etc
You have already read about the proper way to clean your hair system. But what if you don't need to remove your hairpiece for the night? As you may know, attaching and removing your hair system on a daily basis isn't recommendable.
There is no need to worry about showering or sleeping with your hair system. Both are acceptable activities that only require that you make small adjustments while doing them. Just remember that your daily routines don't have to be affected at all by wearing a hair system.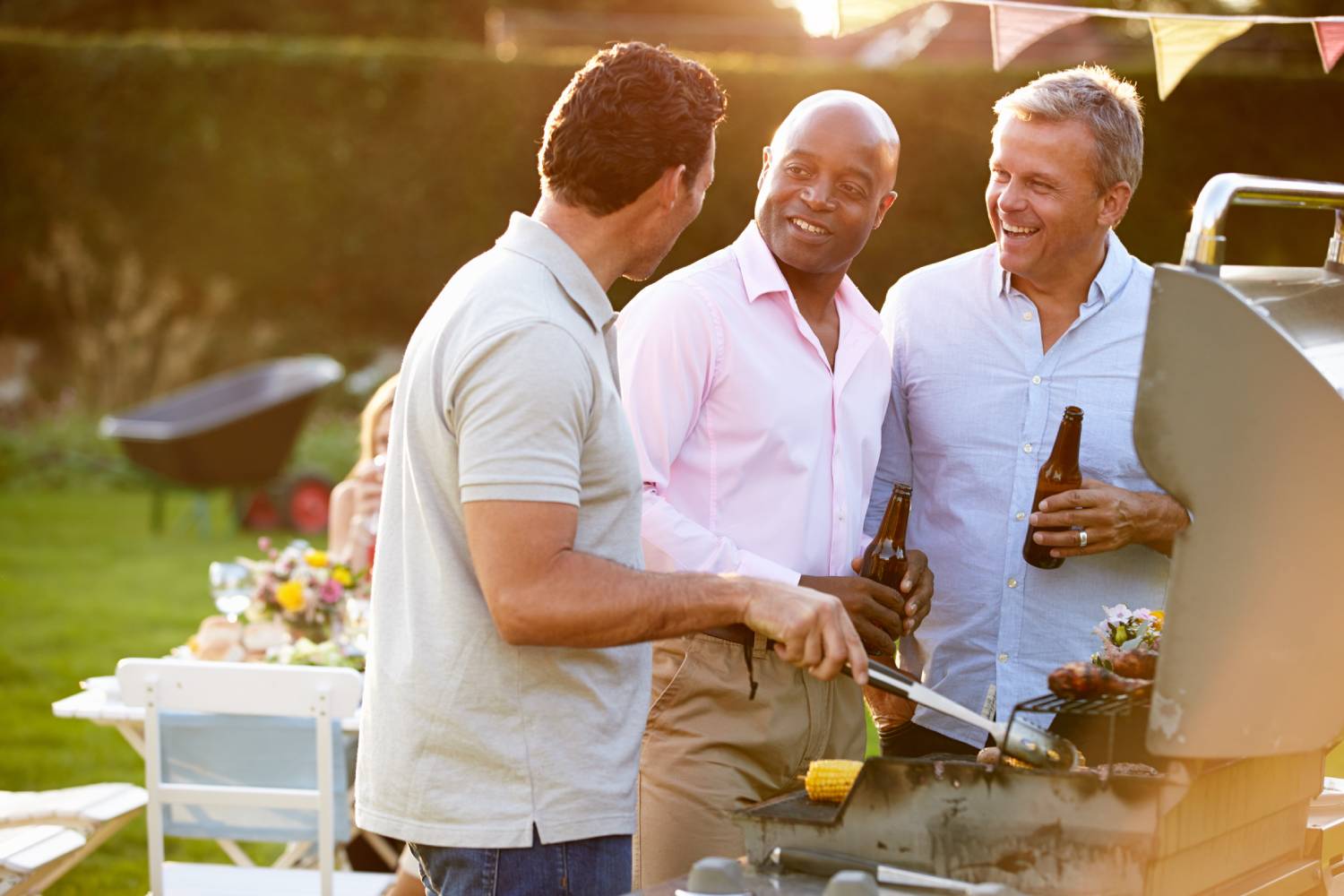 Spring is coming to an end and finally summer will be here. And with summer there are more water related activities such as going to pool parties or spending the weekend at the beach. If you are a new hair system wearer you might be nervous about this. But once again, there is no need for you to be concerned.
You may be thinking that your hairpiece gets wet every time you wash it so, what's the big deal? Swimming in the pool or the ocean is not the same as washing your hair system. These summer activities have two elements within the water that is harmful for any hair system: chlorine or salt.
This is why you need to be prepared when going for a swim in water that has salt or chlorine. There are three simple things you need to do to ensure that you enjoy summer without any setbacks.
First, you need to designate a hairpiece for swimming. You should never wear one of your favorite wigs when you know you might end up at the pool or the beach. But just because you expect this hair system to experience more damage, that doesn't mean you shouldn't take care of it. You can prolong the lifespan and keep it looking as good as possible, with proper care. A good option is to use a leave-in conditioner. And last but not least, it is important that every time you go to the pool or beach, you make sure to use an adhesive that is waterproof.
To learn more about the best summer habits to take care of your hairpiece read our blog post: Going for a swim while wearing your wig: It can be done.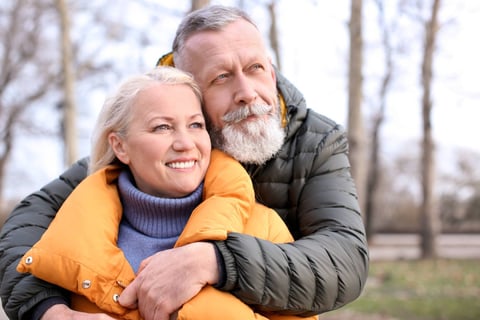 But what happens when winter is ahead? The threads to your hair solution are widely different. Cold air has the potential to do severe damage to hair systems, as some materials don't react well to those temperatures.
But you don't need to worry, with a few steps You can diminish this harm.
The real threat during cold weather is the dryness. We get dry skin, dry lips and of course… dry hair. This makes our hair system look lifeless and unnatural so, to avoid this you must double the moisturizing level. Here are some useful tips:
For extra cold days use a leave-in conditioner.
Give your hair system a deep condition treatment at least once a week.
Use a hot oil treatment or a hair mask, but just make sure that you don't apply it too close to your hair extensions' or hairpieces' bonds.
Avoid using heat-based styling tool and if you do so make sure to keep the temperature middle to low.
If you want to know more about winter hair advice read our post Cold weather is here! Take care of your hair system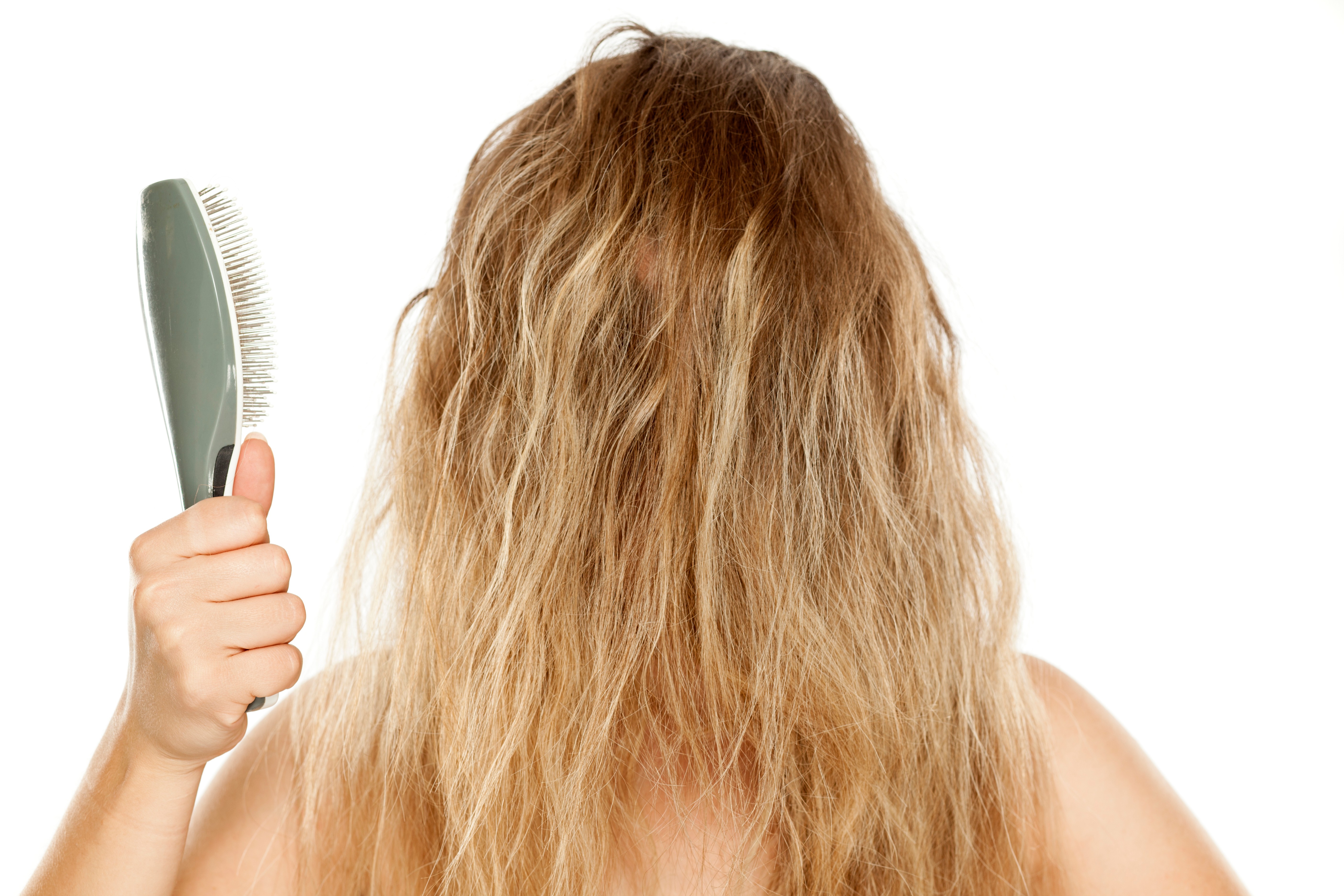 You have been dealing with tangles your whole life. Depending on your type of hair this may have been a bigger or smaller problem but for sure at some point of your life you - or even your mother - had a rough time untangling your hair.
When you start using a hair solution you will need to be especially cautious with this matter. The first thing you need to know is that tangling is almost inevitable in hairpieces, so you shouldn't stress too much about it. With a few tips, you will master the task of avoiding tangles. Take into account that if you don't spend some additional minutes trying to comb your hair system thoroughly, you can diminish the condition and lifespan, causing you to buy a new hairpiece.
The most important thing to know is that being aware of the causes and solutions to this problem will surely help you.
When dealing with tangles your biggest enemies are:
Extremely Hot or Cold Water
Friction
Chlorinated Water
Styling products that contain alcohol
Over conditioning your hair solution
So keep in mind, if you avoid these tangling situations as much as you can and take care of combing your hairpiece correctly every day you will be rocking an amazing mane! Read this post to learn everything you need to know about tangles.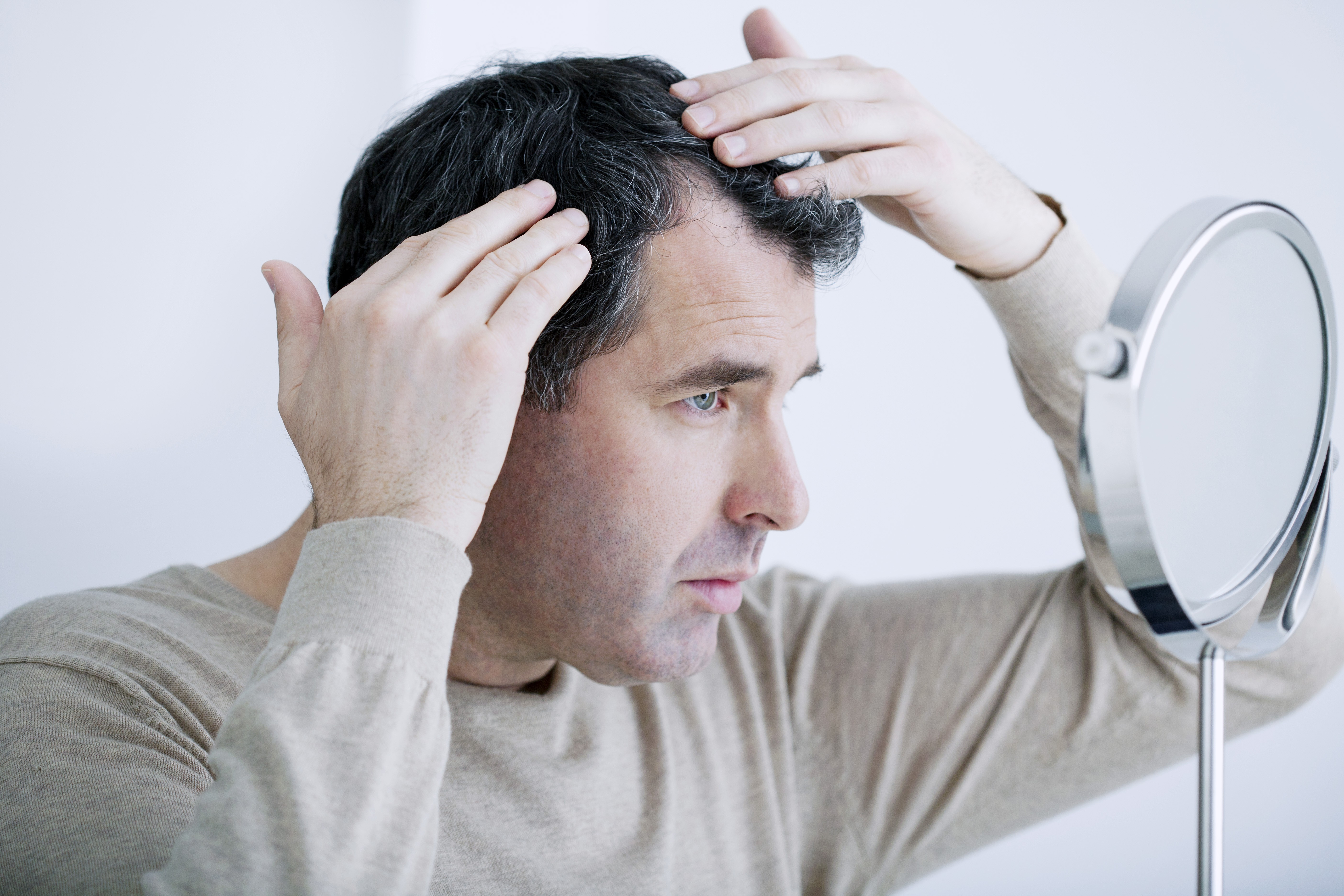 What is the main consequence of ignoring the tangles in your hairpiece? I'm sure you got it right: Hair loss.
Although this is a bigger problem with low-quality hair systems, knowing the reasons that may cause hair loss will help you prevent it. Here are some common causes:
Incorrect and excessive combing or brushing
Ignored tangles
Excessive friction
Incorrect washing
Bacteria build-up
Read our Hair loss prevention blog post and learn how to stop it.
8. Leaving the hairpiece on for periods of time
Once you get used to your hairpiece you won't even notice you have it on, and once you reach that comfort level it's inevitable to start to wonder how long you can keep your system on.
Wearing a hair system isn't just putting it on and leaving it on forever. There are three different scenarios for the length of time it could be worn: Monthly or long wearer, weekly wearers, and daily wearers. Each situation will depend on what makes you feel more comfortable and more secure.
If you want to find out more about the period of time you can leave your hairpiece on this blog is for you!
9. Getting rid of bad odors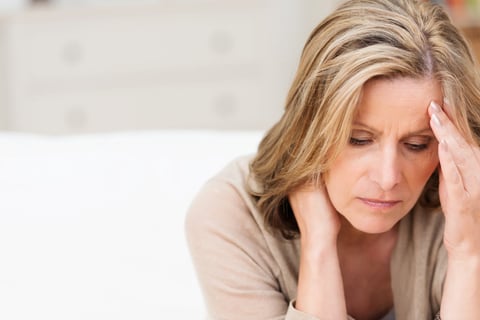 One inconvenient you might come across at some point when wearing a hair solution is an unpleasant mildew-like smell. However, this can be both prevented and solved. Here is some advice:
To prevent bad odors hygiene is extremely important. You must regularly wash your hairpiece. Humidity, tobacco smoke, sweat, product build-up, and even everyday dust may get stuck in your hairpiece creating a nasty smell. If you follow appropriate washing and hygiene habits you'll be sure to keep bad odors away.
Another important habit you must incorporate is the correct storage for your system. Failing to fully air dry a hairpiece before storage will lead to a musty smell on your system.
On the other hand, what happens if the odor is already there? There is a lot you can do! One of the easiest tricks is to rub a dryer sheet on your wig from the roots down. You will kill the scent ASAP!
To learn more tips like this one read our post How to Get Rid of Bad Odors for a Fresh Smelling Wig on our website.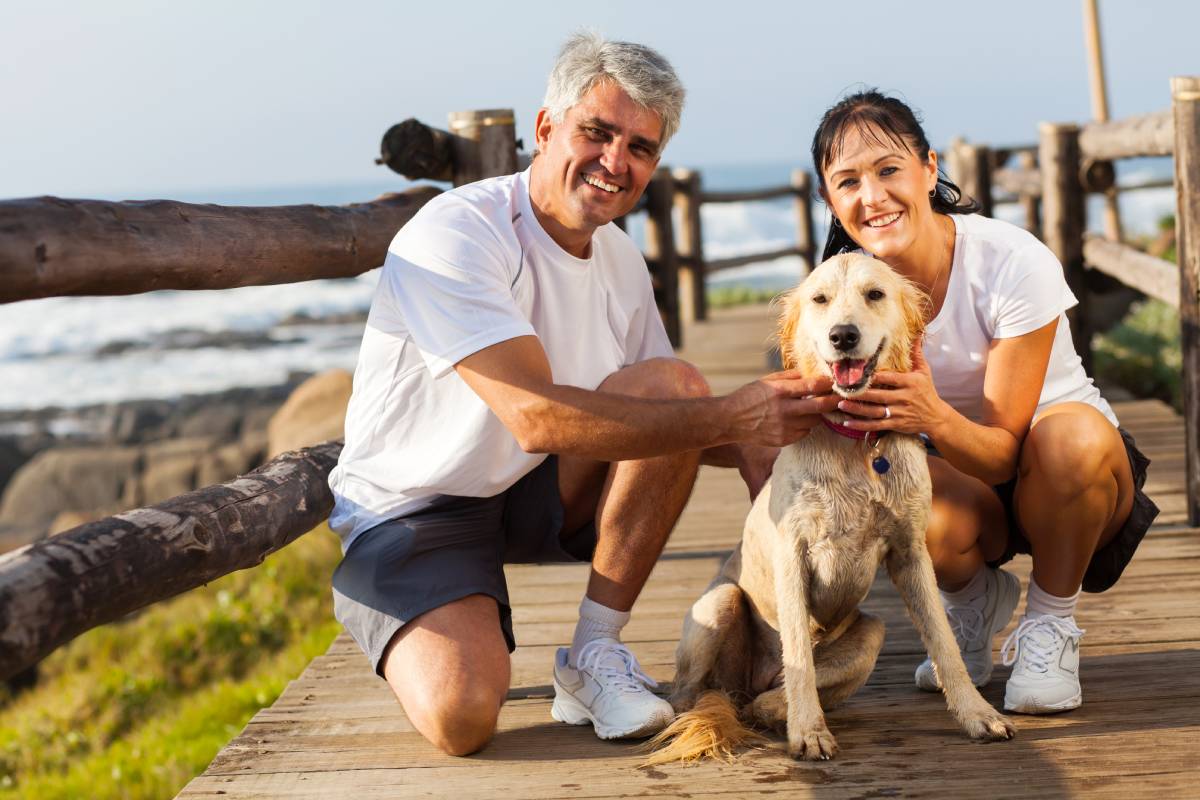 If you got this far you are now a specialist in hair systems and you can feel confident that you will take control of this new hair routine. Make sure to always check a reliable source of information when trying any new experiment on your system. If you have any doubt you can always check the blog, website, or social media where we post weekly several articles that will help you master the transition to becoming a successful hair solution wearer.